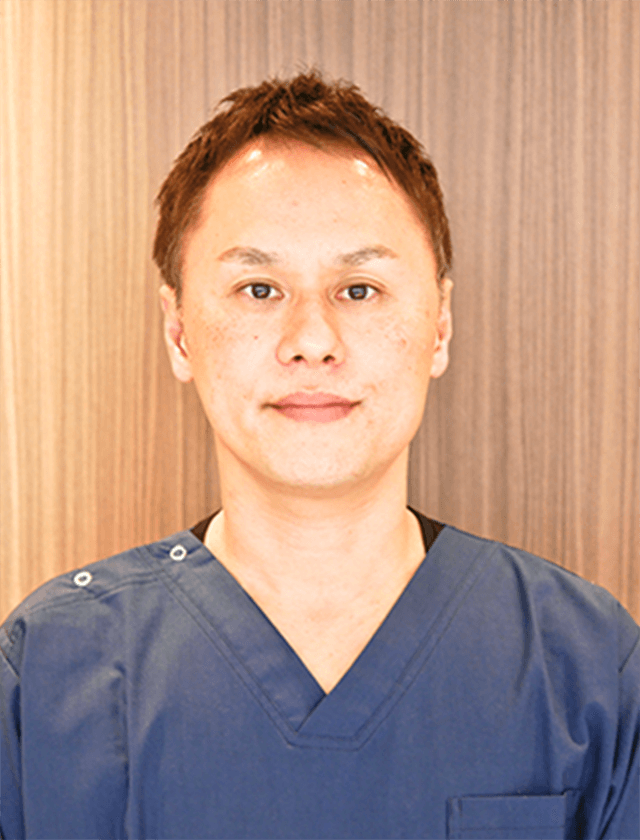 ・2003 Nihon UniversitySchool of Dentistry at Matsudo
・2007 Ph.D. in prosthodontics Nihon UniversitySchool of Dentistry at Matsudo
・2008-2009 the Advanced Program in Comprehensive Dentistry at New York University college of Dentistry
・2009-2011 the Postdoctoral Advanced Education Program in the Department of Periodontology and Implant Dentistry at New York University College of Dentistry
・2011-2019 International Dental Clinic

・Japanese Society of Oral Implantology
・International Congress of Oral Implantologist (ICOI)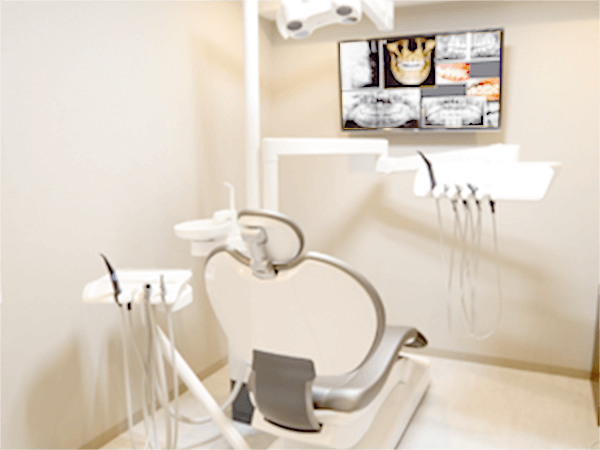 A private room / A semi-private room Our dental clinic is doing medical treatment in a private room / a semi-private room where privacy is protected.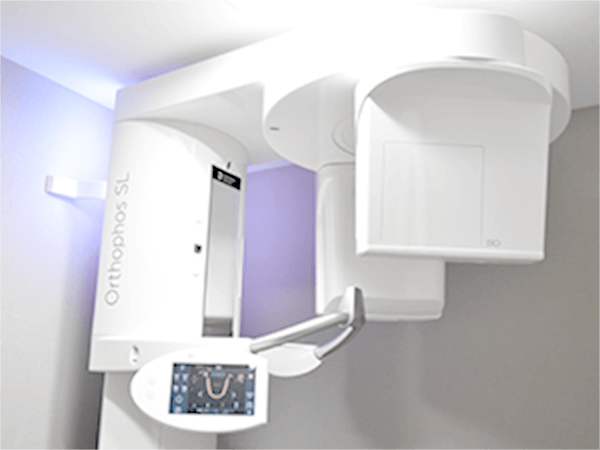 Dental CT X-ray can be taken in 3D, so more accurate examination / diagnosis is possible.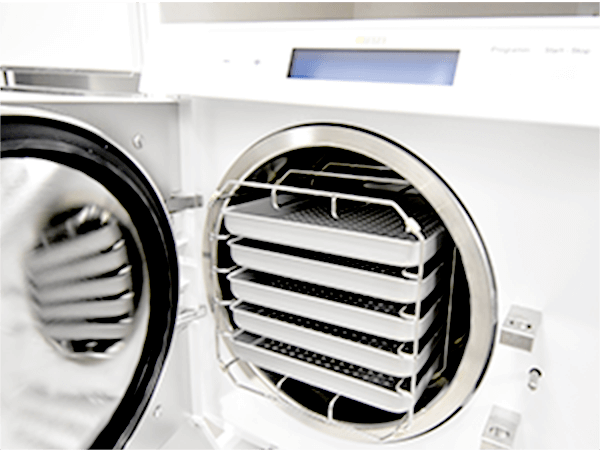 Sterilizer of class B It is the top-level a sterilizer in the world,it can sterilizing most of virus.

General dentistry / Pediatric dentistry / Preventive dentistry / Periodontal disease / Orthodontic dentistry / Ceramic treatment / Whitening / Denture / Implant / Dental oral surgery

Our hospital considers the patient first and provides high quality treatment.
we can solve the wide range of each patient's issues.

Please feel free to contact us!

It takes 8 minutes from the South Exit at JR "Nishiogikubo Station" on foot.